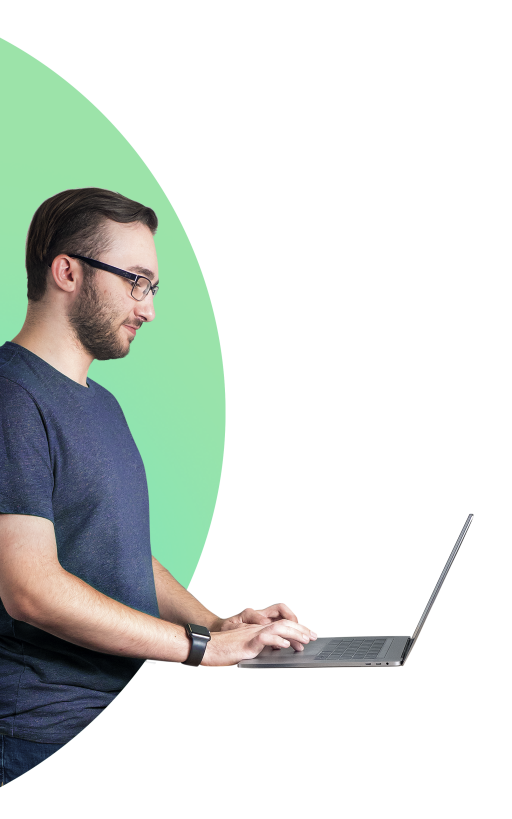 Subrogation Support Clerk
normal, IL
|
full-time
|
$12 / Hour
1 month ago
Our Production Support Team is looking to fill an administrative role in our Normal, IL office. Duties may include processing internal requests, sending out correspondence and obtain documentation from outside sources. At Wilber, administrative assistants can earn between $28K - $34K per year including special benefit packages and a monthly success share.


Process requests from multiple departments
Use Adobe to compile electronic documentation
Work with clients to obtain correct documentation
Analyze file notes for correct action
Use macros and action codes to note files properly
Cross train in multiple positions to understand how this role supports other departments
Say yes to some of the finest employee perks
free

breakfast

Begin your day with our complimentary breakfast and enjoy some delicious yogurt, fresh fruit, eggs and more.
free

yoga & meditation

Get paid while participating in our wellness initiatives. Join us in our free yoga and meditation classes and bi-weekly walks.
sha

red success

Wilber shares its earnings with its employees through a success share program in the form of monthly checks.
flex

ible schedule

In honor of our single and busy parents, employees can set work hours to better fit their life style.
com

petitive pay

Satisfied and happy employees make all the difference. Start with a higher salary and earn more money with Wilber.
tui

tion reimbursement

Get reimbursed for continued education in your field and earn more money as you advance in your career.
hea

lth insurance plans

We offer customizable, low-cost health insurance plans that fit your budget and can be extended to the whole family.
den

tal and vision plans

Everything you and your family needs for a healthy mouth, a great smile and a clear vision. Optional Plan.
401

K retirement plan

Grow your money with a generous company match in our customizable retirement plan. Optional plan.