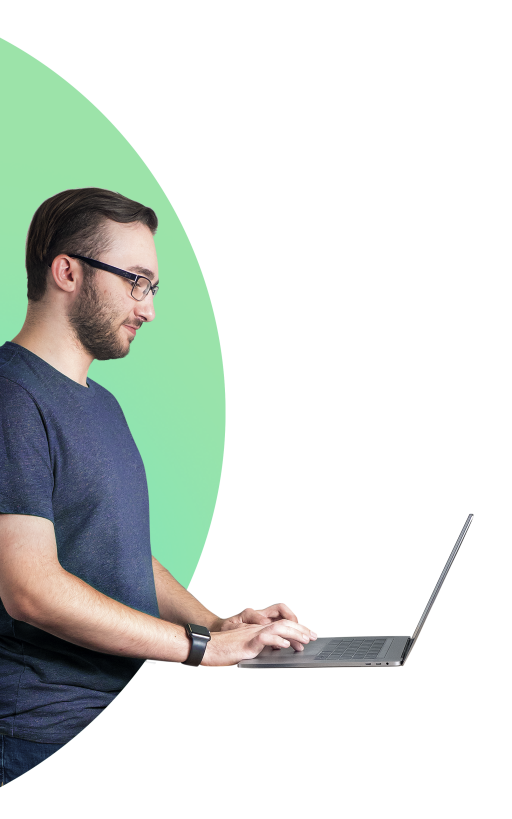 Litigation Manager- INTERNAL EMPLOYEES ONLY
normal, IL
|
full-time
|
$0 / Hour
3 weeks ago
Litigation Manager- Full time
Are you a natural leader looking to join a fun, fast growing company? Are you looking to further your experience and education in the subrogation industry? Wilber is excited to announce we are looking to add a litigation manager to join our team!
|Type: Associate level | Preferred Education: BA Degree or Paralegal certification | Courses Preferred: paralegal, criminal justice, law
| Pay: $28,080- $33,280 + monthly success share bonus ($200 average)
Wilber is the leading insurance recovery law firm in the US partnering with some of the most recognized insurance providers nationwide. Our workplace culture is exceptional, and the service provided to our clients and community is second to none. This position requires a person with attention to detail and a professional, friendly behavior. Must be organized, energetic, and able to multi-task.
Full time employees receive full benefits (Medical, Vision & Dental) along with 401(k) opportunity and PTO .
Some duties may include:
Makes decisions about suit filings on behalf of our clients.
Adhering to client requirements and internal work standards.
Works with clients and forwarding attorneys to file suit, through to judgment.
Acts as an intermediary between clients, insureds, and attorneys to ensure successful filing.
Answers client/attorney questions.
Clerical duties may include processing affidavits and sending letters.
Prompt review of settlement offers in accordance with client and internal work standards.
Responsible for keeping excellent notes in case files.
Must be able to manage own workload and organize based on company priorities.
Excellent communication with unit supervisor and director is required.
You will succeed in this role if you:
Enjoy providing excellent service to clients and attorneys
Have an eye for detail and understand that both quality and quantity matters.
Enjoy high volume clerical and phone work.
Have a will and drive to succeed.
Enjoy innovation and can provide solutions to difficult problems.
Are comfortable with computers and can type.
Culture is important to us. You will fit in at Wilber if you:
Enjoy working as an individual and as a part of a team.
Like high communication, both at a company level and a unit level
Love to learn and can receive constructive feedback well.
Want to be a part of an environment where everyone has a shared purpose and wants to Win for the company.
You want to come to work to see friends and colleagues, without drama.
Say yes to some of the finest employee perks
free

breakfast

Begin your day with our complimentary breakfast and enjoy some delicious yogurt, fresh fruit, eggs and more.
free

yoga & meditation

Get paid while participating in our wellness initiatives. Join us in our free yoga and meditation classes and bi-weekly walks.
sha

red success

Wilber shares its earnings with its employees through a success share program in the form of monthly checks.
flex

ible schedule

In honor of our single and busy parents, employees can set work hours to better fit their life style.
com

petitive pay

Satisfied and happy employees make all the difference. Start with a higher salary and earn more money with Wilber.
tui

tion reimbursement

Get reimbursed for continued education in your field and earn more money as you advance in your career.
hea

lth insurance plans

We offer customizable, low-cost health insurance plans that fit your budget and can be extended to the whole family.
den

tal and vision plans

Everything you and your family needs for a healthy mouth, a great smile and a clear vision. Optional Plan.
401

K retirement plan

Grow your money with a generous company match in our customizable retirement plan. Optional plan.