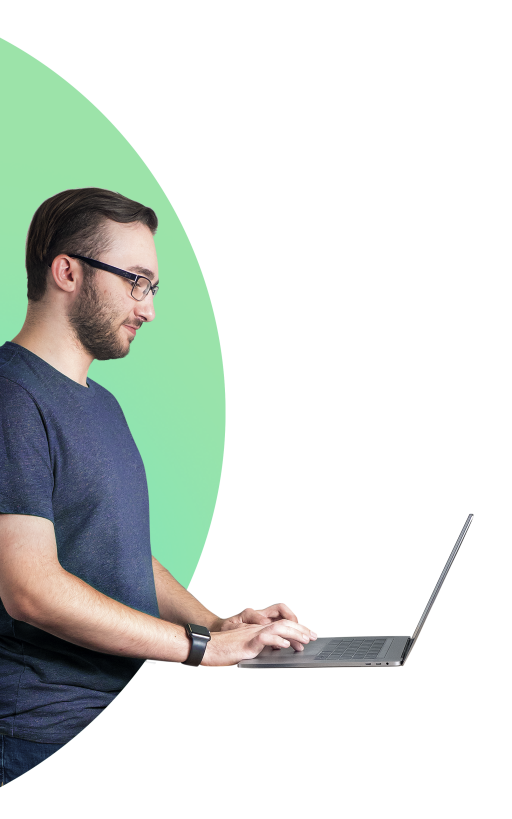 Administrative Claims Associate
normal, IL
|
full-time
|
$13.20 / Hour
2 weeks ago
| Job Title: Claims Support Specialist | Job Category: SSS
| Position type: Full Time | Department: Recovery Support
| Type: Entry level | Skills: clerical, administration, office environment
| Pay: $13.20/hr starting + monthly bonus ($200 average)
Recovery Support
Our Subrogation Support Services unit is looking to add support positions to our team. The individual will be trained to review case files, handle forms, and contact various parties. At Wilber, entry level administrative assistants can earn between $25K - $29K per year including special benefit packages and a monthly success share bonus.
Wilber is the leading insurance recovery law firm in the US partnering with some of the most recognized insurance providers nationwide. Our workplace culture is exceptional, and the service provided to our clients and community is second to none. This position requires a person with attention to detail and a professional, friendly behavior. Must be organized, energetic, and able to multi-task.
Full time employees receive full benefits (Medical, Vision & Dental) along with 401(k) opportunity and PTO .
Responsibilities:
· Use industry specific software to analyze case files
· Classify license suspension opportunities
· Electronically package suspension request
· Review and send outgoing emails, faxes, and letter
· Review and analyze file notes for correct action
· Add note to files properly using Wilber specific codes
· Correspond with various parties
· Occasional phone use required
Education
· High School diploma or GED required
Requirements:
· Strong organization skills
· Precise attention to detail
· Comfortable with computers and MS Office
· Willing to learn new computer skills
· Demonstrates initiative and good judgement
· Work well in a fast-paced environment
· Type 40 WPM or more
· Insurance knowledge is a plus
Say yes to some of the finest employee perks
free

breakfast

Begin your day with our complimentary breakfast and enjoy some delicious yogurt, fresh fruit, eggs and more.
free

yoga & meditation

Get paid while participating in our wellness initiatives. Join us in our free yoga and meditation classes and bi-weekly walks.
sha

red success

Wilber shares its earnings with its employees through a success share program in the form of monthly checks.
flex

ible schedule

In honor of our single and busy parents, employees can set work hours to better fit their life style.
com

petitive pay

Satisfied and happy employees make all the difference. Start with a higher salary and earn more money with Wilber.
tui

tion reimbursement

Get reimbursed for continued education in your field and earn more money as you advance in your career.
hea

lth insurance plans

We offer customizable, low-cost health insurance plans that fit your budget and can be extended to the whole family.
den

tal and vision plans

Everything you and your family needs for a healthy mouth, a great smile and a clear vision. Optional Plan.
401

K retirement plan

Grow your money with a generous company match in our customizable retirement plan. Optional plan.