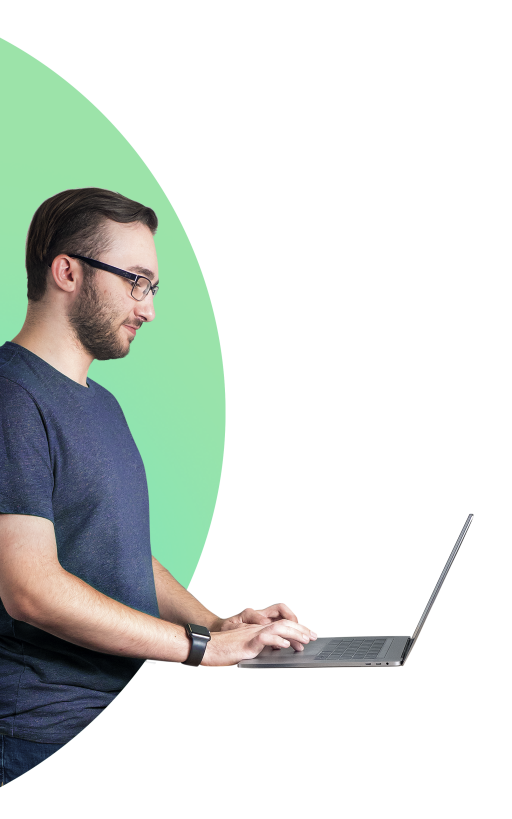 Claims Evaluation Specialist
normal, IL
|
full-time
|
$14.50 / Hour
3 days ago
| Job Title: Claims Evaluation Specialist | Job Category: SSS
| Position type: Full Time | Department: Claims Onboarding Support
| Type: Skilled level Associate
| Skills: clerical, administration, repetitive examination of virtual documents
| Pay: $14.50/hr starting + monthly bonus ($200 average)
Claims Evaluation Specialist
Our Subrogation Support Services unit is looking to add support positions to our team. We are excited to add skilled, hungry and motivated people to analyze our referred cases and convert them into claims for our Collections Specialists.
Full time employees receive full benefits (Medical, Vision & Dental) after 30 days, along with Term Life insurance up to $125,000 w/o health screening (upon initial enrollment).
401(k) opportunity with a 4% company match
Holiday pay is available on day of hire and PTO available after 90 days
Worried about work life balance? Wilber offers a Flex schedule where we can accommodate appointments and life events that conflict with the typical 8-5 schedule.
Wilber is the leading insurance recovery law firm in the US partnering with some of the most recognized insurance providers nationwide. Our workplace culture is exceptional, and the service provided to our clients and community is second to none. This position requires a person with attention to detail and a professional, friendly behavior. Must be organized, energetic, and able to multi-task.


CE duties
Review and accurately analyze how Wilber should proceed with file handing
Learn insurance principles and apply them in the handling of claims
Access client claim systems to pull data for entry
Be responsible for internal security through following proper procedures of guest visits and proper document destruction procedures
Participates in team meetings, prepared with feedback and suggestions
Work closely with IT and Client service teams to communicate trends and issues

Requirements:
Some office experience preferred
Strong organization skills
Precise attention to detail
Comfortable with computers and MS Office
Willing to learn new skills
Demonstrates initiative and good judgement
Work well in a fast-paced environment
Type 40 WPM or more
Insurance knowledge is a plus
Success in role:
Vulnerability is important, ask for help and admit mistakes to correct and learn from
Proven ability to learn multiple processes quickly
Computer proficiency is essential, this is a 'data entry centered' position
Role is challenging, requires analysis and reasoning skills
Attention to detail, mistakes could result in loss of company profits
Ability to read/analyze and interpret information pertaining to insurance principles
Education
High School diploma or GED required
DISCLAIMER:
All Wilber employees must complete a background and drug screen. Disqualifiers may include any felony, as well as violent misdemeanors within the last 7 years. Additionally, Wilber employees are also prohibited from having any illegal or unauthorized controlled substances (including Marijuana) in their bodily systems while at work.
Say yes to some of the finest employee perks
free

breakfast

Begin your day with our complimentary breakfast iteams and enjoy some delicious yogurt, fresh fruit, eggs and more.
free

yoga & meditation

Get paid while participating in our wellness initiatives. Join us in our free yoga and meditation classes and bi-weekly walks.
sha

red success

Wilber shares its earnings with its employees through a success share program in the form of monthly checks.
flex

ible schedule

In honor of our single and busy parents, employees can set work hours to better fit their life style.
com

petitive pay

Satisfied and happy employees make all the difference. Start with a higher salary and earn more money with Wilber.
tui

tion reimbursement

Get reimbursed for continued education in your field and earn more money as you advance in your career.
hea

lth insurance plans

We offer customizable, low-cost health insurance plans that fit your budget and can be extended to the whole family.
den

tal and vision plans

Everything you and your family needs for a healthy mouth, a great smile and a clear vision. Optional Plan.
401

K retirement plan

Grow your money with a generous company match in our customizable retirement plan. Optional plan.