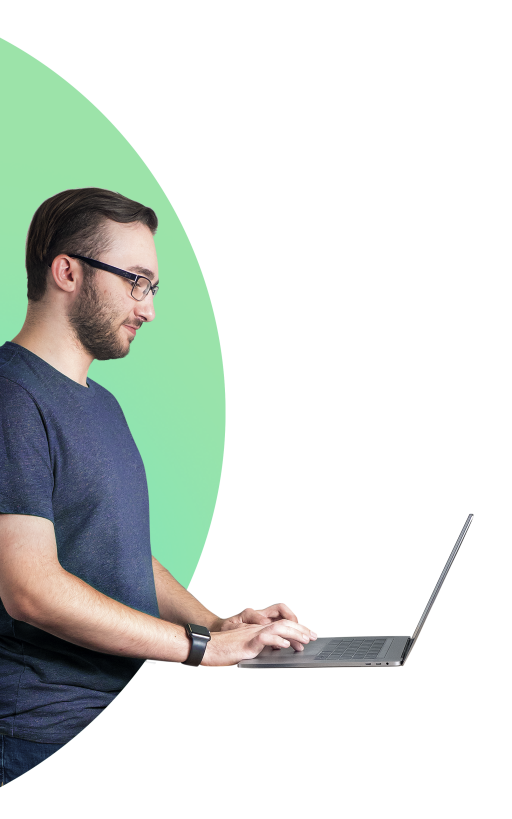 Referred candidate Only
normal, IL
|
full-time
|
$13.20 / Hour
2 weeks ago
Wilber loves to hire friends and family of our current team members! If you were referred to apply on WIlber jobs, please use this posting to apply to our entry level positions.

We are constantly hiring for Subrogation Specialists to join Collections teams and Administrative Support Specialists to join our Claims Support teams. Please apply and we will follow up with a phone call to briefly discuss the roles available, which you think you'd be a good fit for and ensure you can meet the requirements for the role.

About Wilber
Wilber is an industry leader in insurance recovery whose clients include the most recognizable insurance providers in the nation. We pride ourselves on our distinguished workplace culture, facilities, and the service we give to the Bloomington-Normal community. As a member of our recovery team, you will have direct and lasting impact on people's lives, both close to home and afar. Through immersive and encouraging training, we will provide you guidance and supportive coaching on your route to personal and professional growth.


Collector Responsibilities:
Make outbound calls to customers/debtors informing of claim filed against them
Receive and /transfer inbound calls
Accurately obtain payments via card and ACH (electronic check payment)
Negotiate repayment and financial plans as needed

Support Responsibilities:
Use industry specific software to analyze case files
Add note to files properly using Wilber specific codes
Electronically package requests
Occasional phone use required (depending upon position)


Requirements:
Strong organization skills
Ability to deescalate conflict
Adaptable to change
Precise attention to detail
Demonstrates initiative and good judgement
Team player with a positive attitude
Work well in a fast-paced environment
Computer proficiency
Say yes to some of the finest employee perks
free

breakfast

Begin your day with our complimentary breakfast iteams and enjoy some delicious yogurt, fresh fruit, eggs and more.
free

yoga & meditation

Get paid while participating in our wellness initiatives. Join us in our free yoga and meditation classes and bi-weekly walks.
sha

red success

Wilber shares its earnings with its employees through a success share program in the form of monthly checks.
flex

ible schedule

In honor of our single and busy parents, employees can set work hours to better fit their life style.
com

petitive pay

Satisfied and happy employees make all the difference. Start with a higher salary and earn more money with Wilber.
tui

tion reimbursement

Get reimbursed for continued education in your field and earn more money as you advance in your career.
hea

lth insurance plans

We offer customizable, low-cost health insurance plans that fit your budget and can be extended to the whole family.
den

tal and vision plans

Everything you and your family needs for a healthy mouth, a great smile and a clear vision. Optional Plan.
401

K retirement plan

Grow your money with a generous company match in our customizable retirement plan. Optional plan.