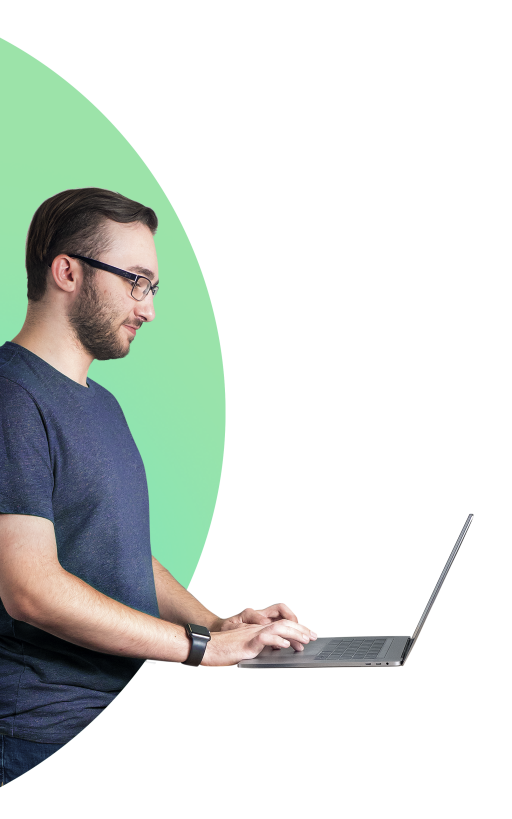 Senior / Mid-level Laravel Developer
remote
|
full-time
|
$40 / Hour
5 months ago
Wilber is looking for an experienced Laravel developer to join our team full-time and help to drive our products forward. We are committed to not only creating great software, but also to making our developer EXPERIENCE great! All of our Laravel projects are on the latest version of Laravel and are running on PHP 8. Come play with all the new, shiny features of Laravel and PHP as well as Tailwind, Alpine, Livewire, and Inertia. We can't wait to hear from you!
​
What You Need
To be considered for the role, you will need to have demonstrable experience in the following:

Essential skills: PHP, MySQL, Laravel, PHPUnit testing, Javascript (Vue) and frontend, Git version Control
Nice to haves: Advanced Vue, Dusk Testing, experience with Tailwind, Livewire and Laravel Nova
Deep technical knowledge: Modern PHP (7+) skills, good OOP practice and the ability to design and structure code that is maintainable and goes beyond simple MVC CRUD design.


We also place high value on:
Great communication skills: Being remote means communication is even more important than normal! You need to be able to ask clear questions, provide clear explanations of technical issues, and be comfortable enough to admit and ask when you don't know something.

Positive attitude: Everyone wants to enjoy coming to work each day, and we work hard to be sure the people on our teams are people we ENJOY working with. A positive and friendly attitude goes a long way to accomplishing that goal. Let's all get along!

Confidence and Independence: We love to shape problems, and then let you solve those problems! We don't micromanage you.
​
Salary and benefits
We pride ourselves in being great at what we do and have developed a work culture that inspires innovation and pushing boundaries. We value our developer happiness, our tools and the quality of everything we do. Join us to work with a bunch of friendly, intelligent experts while honing your craft and becoming a better developer.
​
- Salary based on experience
- Paid time off + public holidays
- Health, Dental, Vision, etc.
- 401K Retirement program with company match after 1 year employment
- Book, conference, and training budget
- Top of the line laptop and software
- Free coffee, monthly work parties on company time, and an amazing group of people to work with
Say yes to some of the finest employee perks
free

breakfast

Begin your day with our complimentary breakfast items and enjoy some delicious yogurt, fresh fruit, eggs and more.
free

yoga & meditation

Get paid while participating in our wellness initiatives. Join us in our free yoga and meditation classes and bi-weekly walks.
sha

red success

Wilber shares its earnings with its employees through a success share program in the form of monthly checks.
flex

ible schedule

In honor of our single and busy parents, employees can set work hours to better fit their life style.
com

petitive pay

Satisfied and happy employees make all the difference. Start with a higher salary and earn more money with Wilber.
tui

tion reimbursement

Get reimbursed for continued education in your field and earn more money as you advance in your career.
hea

lth insurance plans

We offer customizable, low-cost health insurance plans that fit your budget and can be extended to the whole family.
den

tal and vision plans

Everything you and your family needs for a healthy mouth, a great smile and a clear vision. Optional Plan.
401

K retirement plan

Grow your money with a generous company match in our customizable retirement plan. Optional plan.