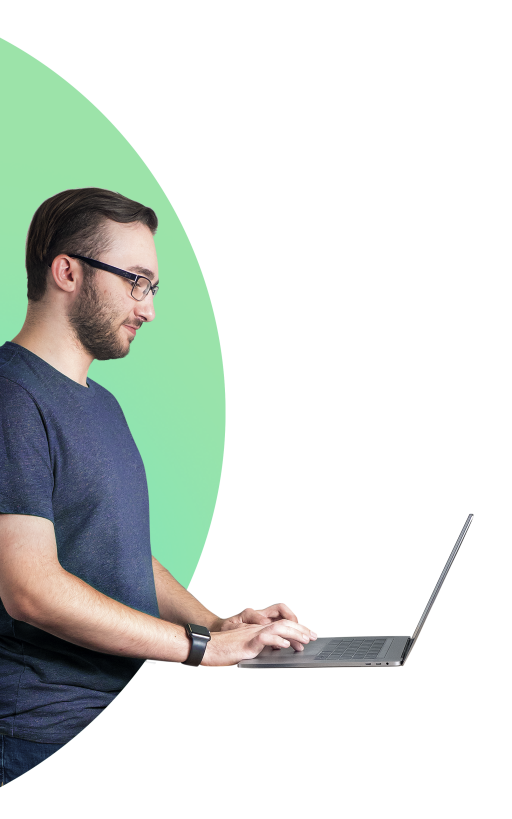 Property Claims Specialist- Insurance Collections
bloomington, IL
|
full-time
|
$16 / Hour
2 months ago
We are looking for reliable individuals to work as a team to assist in recovery efforts of property claims for our insurance clients. Contact debtors and claim outstanding debts towards their creditors. You will be responsible for recovering the money owed in as little time as possible.


This position can be stressful and challenging. A debt collector will have to be polite and sympathetic towards people while also remaining committed to their purpose and persistent. Excellent communication skills and a sense of urgency are extremely useful to succeed in this position.


Property collectors review documentation and contracts, determine potentially responsible parties, and contact claimants to recovery monies paid to our clients' insureds.


Review estimates, contracts, expert reports and other documentation necessary to gather facts about the claim and parties involved.
Skip trace for up to date phone, address and business information regarding responsible parties and third parties tangentially involved.
Send email, make and accept phone calls to/from involved parties
Gain an in depth knowledge for fire, water, and non-theft property damage cases
Negotiate claims based on facts available to maximize recoveries
Meet and exceed work metrics for files worked and calls mode on a daily and weekly basis.

Pay: $16/hr starting + commission bonus (Commission rates vary based on monthly goal obtainment)
Commissions range from $950-$1,350 on average each month with top performers earning over $4,000 a month

Perks:
Full time employees receive full benefits (Medical, Vision & Dental) with Short/Long Term Disability
401(k) w/ Company Match
PTO & Paid Holiday Leave
and much more
Wilber is the leading insurance recovery law firm in the US partnering with some of the most recognized insurance providers nationwide. Our workplace culture is exceptional, and the service provided to our clients and community is second to none. This position requires a person with attention to detail and a professional, friendly behavior. Must be organized, energetic, and able to multi-task.
Visit
https://wilbergroup.com/about/
to learn more!

Responsibilities
Keep track of assigned accounts to identify outstanding debts
Design course of action to recover outstanding payments
Locate and contact debtors to inquire about their payment status
Negotiate payoff deadlines or payment plans
Manage questions or complaints
Review and resolve discrepancies
Create trust relationships with borrowers when possible to avoid likely issues
Update account status and database frequently
Alert superiors of borrowers unwilling or unable to pay when necessary
Comply with requirements when legal action is unavoidable



Debt Collector Requirements
Some experience as debt collector is preferred but not required
Experience working with targets and tight deadlines
Understanding of relevant legal requirements
Working knowledge of MS Office and databases
Great communication and people skills
Adept at negotiating and persuading
Ability to be polite and compassionate without lacking confidence
High school diploma is preferred
Say yes to some of the finest employee perks
free

breakfast

Begin your day with our complimentary breakfast items and enjoy some delicious yogurt, fresh fruit, eggs and more.
free

yoga & meditation

Get paid while participating in our wellness initiatives. Join us in our free yoga and meditation classes and bi-weekly walks.
sha

red success

Wilber shares its earnings with its employees through a success share program in the form of monthly checks.
flex

ible schedule

In honor of our single and busy parents, employees can set work hours to better fit their life style.
com

petitive pay

Satisfied and happy employees make all the difference. Start with a higher salary and earn more money with Wilber.
tui

tion reimbursement

Get reimbursed for continued education in your field and earn more money as you advance in your career.
hea

lth insurance plans

We offer customizable, low-cost health insurance plans that fit your budget and can be extended to the whole family.
den

tal and vision plans

Everything you and your family needs for a healthy mouth, a great smile and a clear vision. Optional Plan.
401

K retirement plan

Grow your money with a generous company match in our customizable retirement plan. Optional plan.