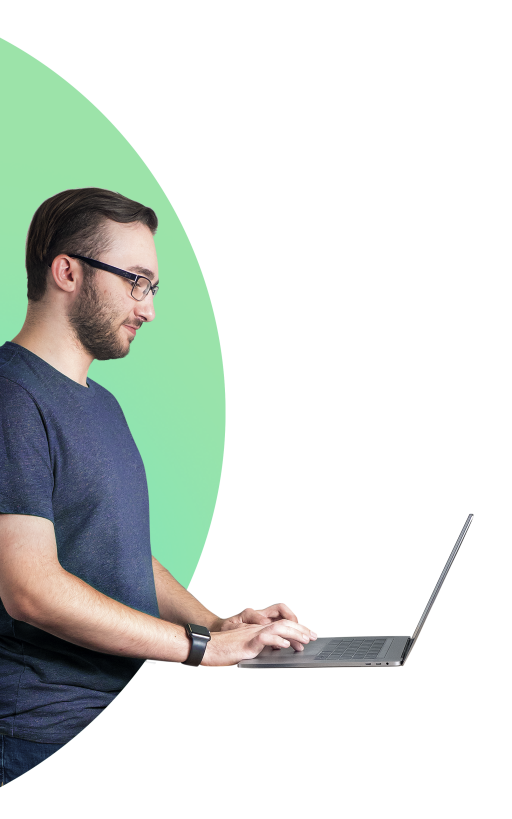 Administrative Assistant - Trainable
normal, IL
|
full-time
|
$14.40 / Hour
3 weeks ago
Responsibilities:
· Review files from our clients for appropriate handling.
· Communicate challenges and praises to leadership and your team.
· Help us improve our process by sharing your ideas.
Who are you?
· You are a friendly and well-organized individual who seeks to WIN at Work
· You work well individually and in a team environment
· You have an eye for details, but understand mistakes are how we learn
· You are coachable; you enjoy learning and are not afraid to contribute new ideas
· You love to have fun and enjoy relationships with coworkers
Your Experience:
Entry level, seasoned professional or semi-retired – We have a growth path for you.
High School diploma or GED
Basic computer skills
While working full time at Wilber, you can expect benefits that support your physical, emotional, and financial wellbeing.
· Benefits include:


o Wilber offers a monthly profit-sharing bonus to all non-commission staff
o Career Path with wage consideration
o Health, dental, vision


o Disability – Short and Long Term


o 25k Life insurance policy


o 10 days PTO, 10 paid holidays, and 2 floating holidays/ year


o 401K (with Match)


o Savings clubs


o Insurance education reimbursement


o Wellness program, including EAP resource and free counseling sessions


o Self-Progressive career path offered for all roles


Check out our social media:
· Instagram: @thewilbergroup
Say yes to some of the finest employee perks
free

breakfast

Begin your day with our complimentary breakfast items and enjoy some delicious yogurt, fresh fruit, eggs and more.
well

ness program

Get incentivized to participate in our corporate wellness initiatives. Pursue mental and phycial health on us!
sha

red success

Wilber shares its earnings with its employees through a success share program in the form of monthly checks.
flex

ible schedule

In honor of our single and busy parents, employees can set work hours to better fit their life style.
com

petitive pay

Satisfied and happy employees make all the difference. Start with a higher salary and earn more money with Wilber.
tui

tion reimbursement

Get reimbursed for continued education in your field and earn more money as you advance in your career.
hea

lth insurance plans

We offer customizable, low-cost health insurance plans that fit your budget and can be extended to the whole family.
den

tal and vision plans

Everything you and your family needs for a healthy mouth, a great smile and a clear vision. Optional Plan.
401

K retirement plan

Grow your money with a generous company match in our customizable retirement plan. Optional plan.