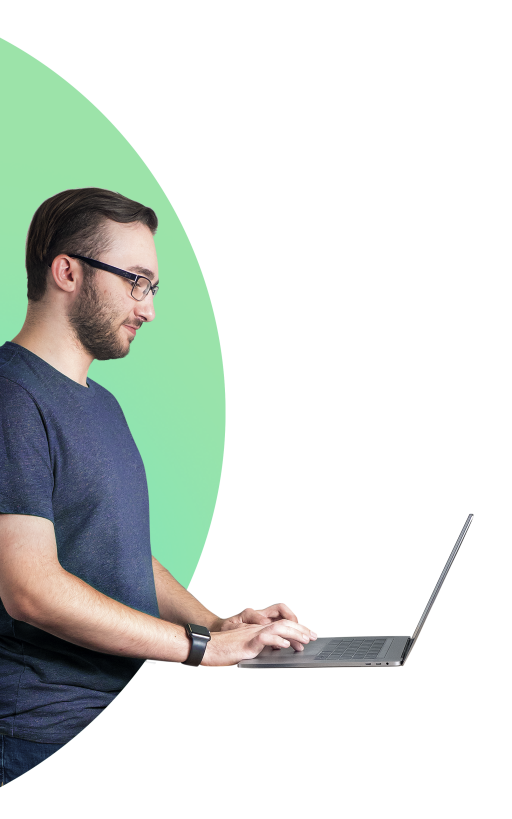 Bilingual Collections Specialist
bloomington, IL
|
full-time
|
$ / Hour
1 week ago
BLOOMINGTON, IL | FULL-TIME | $18.40/HOUR | ENTRY LEVEL


Looking for Spanish-speaking Collectors!


This is a fully trainable position for candidates with excellent English & Spanish-speaking skills, no experience is needed!


Our Claims Recovery team is looking to fill a Bilingual Collection Specialist position in our Bloomington, IL office. This position does not require previous insurance knowledge/experience. You will be part of a team that takes/places calls to reconcile insurance claims for our community. At Wilber, Bilingual Collection Specialists are able to earn base pay + uncapped commissions and special benefit packages. Join one of the nation's top and most innovative Subrogation Recovery Law Firms!



Responsibilities & Qualifications:


Make outbound calls to customers/debtors informing of claim filed against them
Receive and transfer inbound calls
Negotiate accurate payments and financial plans to recover assets for clients
Update/validate contact information
Successfully notate files of conversations had and payments received
Provide clarity on filed claims and answer any inquiries from customers
Have Spanish reading, writing and speaking skills
Comfortable with technology
Education:


High School Diploma or GED required
Benefits:


Health, dental, vision
PTO and paid holidays
Uncapped commission
Disability – Short and Long Term
25k Life insurance policy
401K (with Match)
Free breakfast
Career Path with wage consideration
Savings clubs
Insurance education reimbursement
Wellness program, including EAP resource and free counseling sessions
Check out our social media:


Say yes to some of the finest employee perks
free

breakfast

Begin your day with our complimentary breakfast items and enjoy some delicious yogurt, fresh fruit, eggs and more.
well

ness program

Get incentivized to participate in our corporate wellness initiatives. Pursue mental and phycial health on us!
sha

red success

Wilber shares its earnings with its employees through a success share program in the form of monthly checks.
flex

ible schedule

In honor of our single and busy parents, employees can set work hours to better fit their life style.
com

petitive pay

Satisfied and happy employees make all the difference. Start with a higher salary and earn more money with Wilber.
tui

tion reimbursement

Get reimbursed for continued education in your field and earn more money as you advance in your career.
hea

lth insurance plans

We offer customizable, low-cost health insurance plans that fit your budget and can be extended to the whole family.
den

tal and vision plans

Everything you and your family needs for a healthy mouth, a great smile and a clear vision. Optional Plan.
401

K retirement plan

Grow your money with a generous company match in our customizable retirement plan. Optional plan.