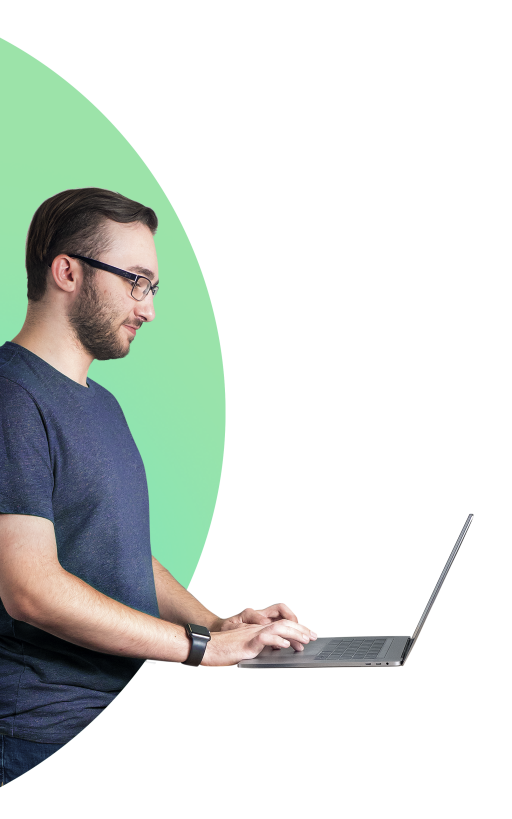 Entry Level - Office Generalist
normal, IL
|
full-time
|
$14.40 / Hour
1 month ago
Entry Level - Office Generalist
NORMAL, IL | FULL-TIME | $14.40 / HOUR | FUN


This position does not require prior insurance knowledge/experience.
More information at
https://wilbergroup.com/about/
. We want
YOU
to come join one of the nation's leading and most innovative Subrogation Recovery Law Firms. Wilber is the largest subrogation only law firm in the USA. Our mission is to service top insurers with excellence, while providing a great growth opportunity to teachable individuals within the community.
Oh yeah - that scary Subrogation Word - a fancy word for insurance collections.

Lets talk MONEY:
Claims Support Representatives can earn between $29K - $36K per year, which includes a generous benefits package and a monthly success share bonus. Each unit has a contest budget with extra CASH!


What's in it for YOU?
You can can earn between $29K - $36K per year, which includes a generous benefits package.
Share in on the company success when you receive a monthly profit share bonus amount.
Each unit has a contest budget for FUN and Engagement.
Enjoy your environment - Our culture promotes a gossip free environment, and a place where problems are handed to leaders, and compliments are handed out all around.
Your ideas and contributions have value and can help our company grow.
Opportunity to grow. You will leave our company with more knowledge and skill than when you arrived.

Do any of these describe YOU?
The Supporter: You have to love to work with a team to support other units.
Perfectionist Tendencies? Quality + Quantity = SUCCESS
The Analyzer: You have to love details. We will teach you to review documents to extract information critical to providing the best return for our clients.
The People Person: We are building a community of professionals that take care of each other and the world around us. You are energetic, friendly, and ready to WIN for Wilber with your team.
The Idea Guy: Improving the work, while doing the work IS THE WORK. Bring us your ideas, and watch them get implemented across the company.
Stared at a screen your whole life? Come with basic typing and computer skills and we will take it from there.

Who are YOU?
Student who can work 15-29 hours/week
Stay at home parent who can work 15-29/week
Full time team member looking for a work home

Your work has IMPACT:
Support the collection efforts of the firm through various admin tasks.
Review and analyze insurance principles and apply them to each case
Work with a team to meet client specific and department goals
Cross train as much as you like to become a utility player and earn promotional opportunity

Education:
High School diploma or GED required
Say yes to some of the finest employee perks
free

breakfast

Begin your day with our complimentary breakfast items and enjoy some delicious yogurt, fresh fruit, eggs and more.
well

ness program

Get incentivized to participate in our corporate wellness initiatives. Pursue mental and phycial health on us!
sha

red success

Wilber shares its earnings with its employees through a success share program in the form of monthly checks.
flex

ible schedule

In honor of our single and busy parents, employees can set work hours to better fit their life style.
com

petitive pay

Satisfied and happy employees make all the difference. Start with a higher salary and earn more money with Wilber.
tui

tion reimbursement

Get reimbursed for continued education in your field and earn more money as you advance in your career.
hea

lth insurance plans

We offer customizable, low-cost health insurance plans that fit your budget and can be extended to the whole family.
den

tal and vision plans

Everything you and your family needs for a healthy mouth, a great smile and a clear vision. Optional Plan.
401

K retirement plan

Grow your money with a generous company match in our customizable retirement plan. Optional plan.