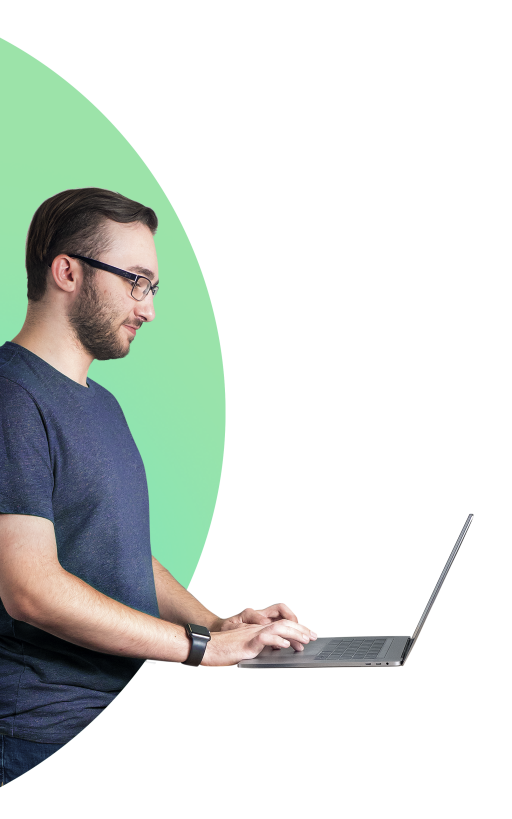 Respondent Arbitration Writer (Remote Only)
bloomington, IL
|
full-time
|
$24 / Hour
1 month ago
Respondent Arbitration Writer (Remote Only)
REMOTE | FULL-TIME | $50,000 / YEAR | NEW


This position requires specialized work in filing inter-company arbitration using multiple platforms such as Arbitration Forums, NAMIC, and KIAA. Candidates must have experience filing respondent and applicant inter-company arbitration for auto claims and have a proven understanding of how arbitration is utilized for property claims, coverage disputes, and medical reimbursement. This position could begin as independent contractor respondent arbitration work - paid based on each file worked - then transition into a full-time salaried position.


Wilber is the leading insurance recovery law firm in the US partnering with some of the most recognized insurance providers nationwide. Our workplace culture is exceptional, and the service provided to our clients and community is second to none. Join one of the nation's top and most innovative Subrogation Recovery Law Firms!

Responsibilities:
Primary duty will be writing applicant arbitrations - may also be required to write some applicant arbitrations
Responsible for preparing contentions and evidence to submit to Arbitration Forums, NAMIC, or KIAA
Researching applicable statutes and caselaw to include in evidence
Has knowledge of commonly used concepts, practices, and procedures within the field

Requirements:
Will be asked to provide samples of respondent and applicant arbitration contentions
2 years minimum working as an arbitration writer using Arbitration Forums writing both respondent and applicant arbitrations
Ability to be flexible and adaptable in fast paced, team environment
Ability to work independently and use intuitive decision making
Able to handle urgent and sometimes difficult claims
Detail-oriented in a multi-tasking environment
Excellent written and oral communication skills with individuals from all backgrounds
Ability and willingness to handle arbitration cases of increasing complexity and severity
Say yes to some of the finest employee perks
free

breakfast

Begin your day with our complimentary breakfast items and enjoy some delicious yogurt, fresh fruit, eggs and more.
well

ness program

Get incentivized to participate in our corporate wellness initiatives. Pursue mental and phycial health on us!
sha

red success

Wilber shares its earnings with its employees through a success share program in the form of monthly checks.
flex

ible schedule

In honor of our single and busy parents, employees can set work hours to better fit their life style.
com

petitive pay

Satisfied and happy employees make all the difference. Start with a higher salary and earn more money with Wilber.
tui

tion reimbursement

Get reimbursed for continued education in your field and earn more money as you advance in your career.
hea

lth insurance plans

We offer customizable, low-cost health insurance plans that fit your budget and can be extended to the whole family.
den

tal and vision plans

Everything you and your family needs for a healthy mouth, a great smile and a clear vision. Optional Plan.
401

K retirement plan

Grow your money with a generous company match in our customizable retirement plan. Optional plan.