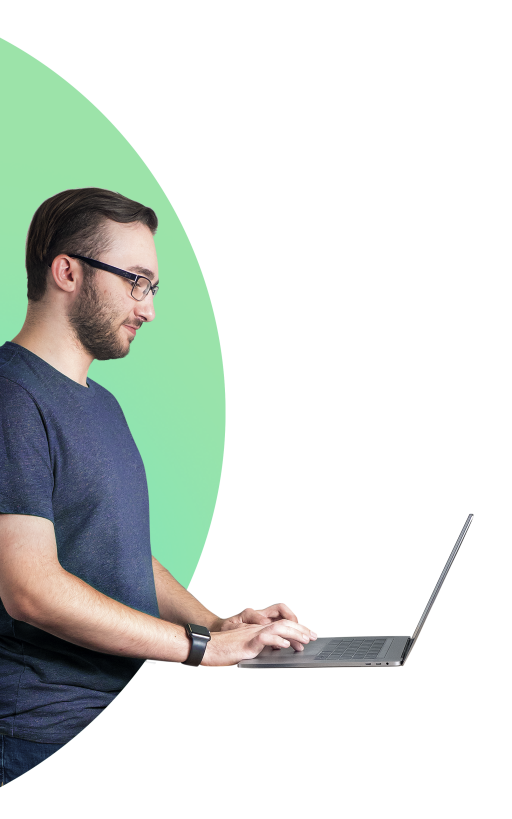 Support Supervisor
normal, IL
|
full-time
|
$20.00 / Hour
2 weeks ago
Responsibilities:


Promote morale and fun through daily positive engagement, contests, weekly roundtable discussions, monthly food days, ETC.
Manage Risk and synergize with the Compliance team in relation to Wilber contracts and processes
Innovate while improving Wilber processes, procedures, and expectations
Communicate with clients, team members and leaders to help Wilber thrive
Learn and Manage quality of work completed in the production support department
Manage and delegate department specific training for new hires and reoccurring trainings for team members
One on one work with team members towards 100% goal and quality standards via side-by-side monitoring, daily coaching and time in motion study
Education/Qualifications


The PS Supervisor is expected to work through a career path designed for Wilber leaders, which may include on the job and educational opportunities (PCS, Intro to claims, AINS/AIC classes). All Wilber Leaders are required to participate in a leadership training and mentor program. Must certify for the role in which you supervise.


Preferred Skill sets/experiences


Team oriented with a positive attitude. This job is mostly about those you serve.
Ability to accept and provide constructive coaching for individual process improvement
Creative and confident self-starter with the ability to work independently with occasional supervision
Demonstrated ability to set and reach goals to achieve a desired outcome
Public Speaking and teaching will become a part of your experience.
Say yes to some of the finest employee perks
free

breakfast

Begin your day with our complimentary breakfast items and enjoy some delicious yogurt, fresh fruit, eggs and more.
well

ness program

Get incentivized to participate in our corporate wellness initiatives. Pursue mental and phycial health on us!
sha

red success

Wilber shares its earnings with its employees through a success share program in the form of monthly checks.
flex

ible schedule

In honor of our single and busy parents, employees can set work hours to better fit their life style.
com

petitive pay

Satisfied and happy employees make all the difference. Start with a higher salary and earn more money with Wilber.
tui

tion reimbursement

Get reimbursed for continued education in your field and earn more money as you advance in your career.
hea

lth insurance plans

We offer customizable, low-cost health insurance plans that fit your budget and can be extended to the whole family.
den

tal and vision plans

Everything you and your family needs for a healthy mouth, a great smile and a clear vision. Optional Plan.
401

K retirement plan

Grow your money with a generous company match in our customizable retirement plan. Optional plan.